The only thing better than a
killer live drum performance

is giving you the option to use

your own sample libraries and sounds

which is why Phil also offers

Custom MIDI drum tracks

.
Wouldn't you rather have a sampled drum track played by a real player instead of attempting to program it? Or worse still, using repeating loops?
Drum performance subtleties, such as grace notes and ruffs for example, are very hard to program in a natural fashion. Nor do you want to end up with programmed drum performances that are impossible for a real drummer to have played! At least a drummer with 2 arms and 2 legs! This is a common mistake made by midi programmers who create tracks that can't be played live by a real drummer. Custom midi drum tracks offer you the flexibility of using any sound you want want from your own sample libraries.
Don't have your own sample library but still want MIDI?
No problem!

Phil can output the performance to

Superior Drummer

.
Roland V-Drums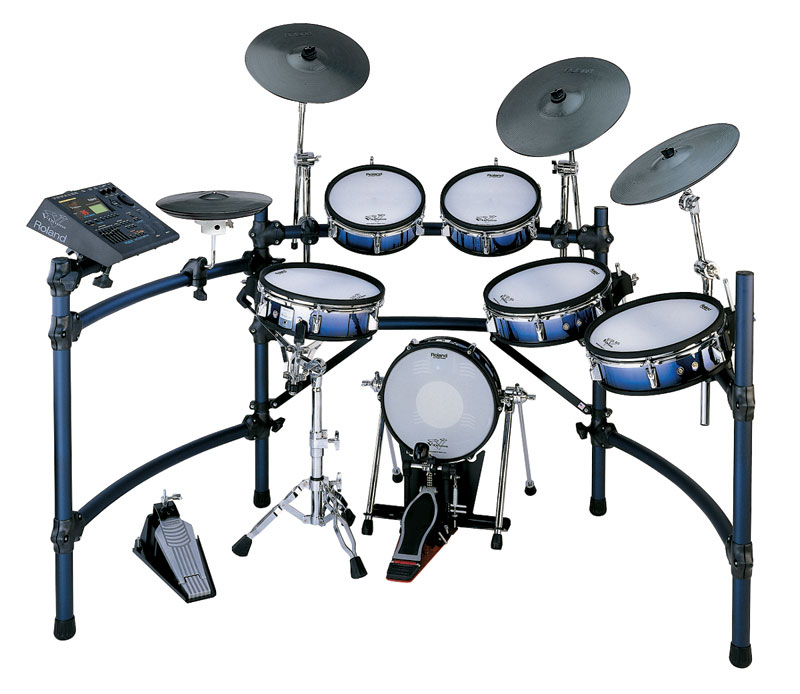 Phil uses Roland V-Drums which are renowned for their finely tuned drum pad sensitivity and the 'real feel' of their drum pad technology. Midi drum tracks created with V-Drums offer real drum performances which can be tailored to your exact specifications by using your own drum sample library!

Superior Drummer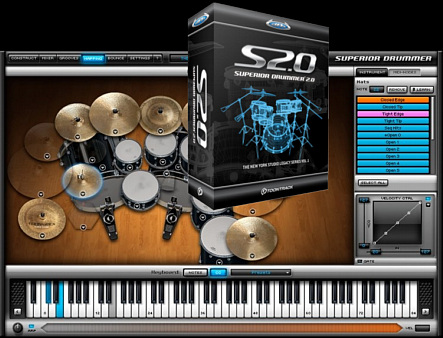 If you don't have your own sample library, no problem. In combination with ToonTracks 'Superior Drummer' sample library as well as their brilliant drum stem output architecture, Phil can offer you V-Drums triggered Superior Drummer samples giving you, the client, the utmost in sonics, flexibility and professional multi-tracking access and layout. A custom midi drum track can take your song to the next level and provide that human touch no machine can replicate.

With this top-of-the-line gear, Phil can offer you these
brilliant output options

:

• Output of individual instrument audio stems which include close mic's on all drums, overheads left and right as well as room mic's with tremendous room ambiance of the selected close mic samples. (For example you can have 10 individual microphone audio stems of the individual instruments and ambient microphones, as you would with a real drum kit in a professional recording studio!)
• The ability to add bleed into microphones for more realistic, holistic drum performance sonics.
**Phil can deliver these stems to you as audio files in the same manner as his acoustic drum audio output!**
OR
**He can send you the midi file performance and you can utilize your own sample library and maintain all the flexibility that you desire!** If you decide you'd like a different snare drum for your tune in progress? No problem! Swap in a new one!